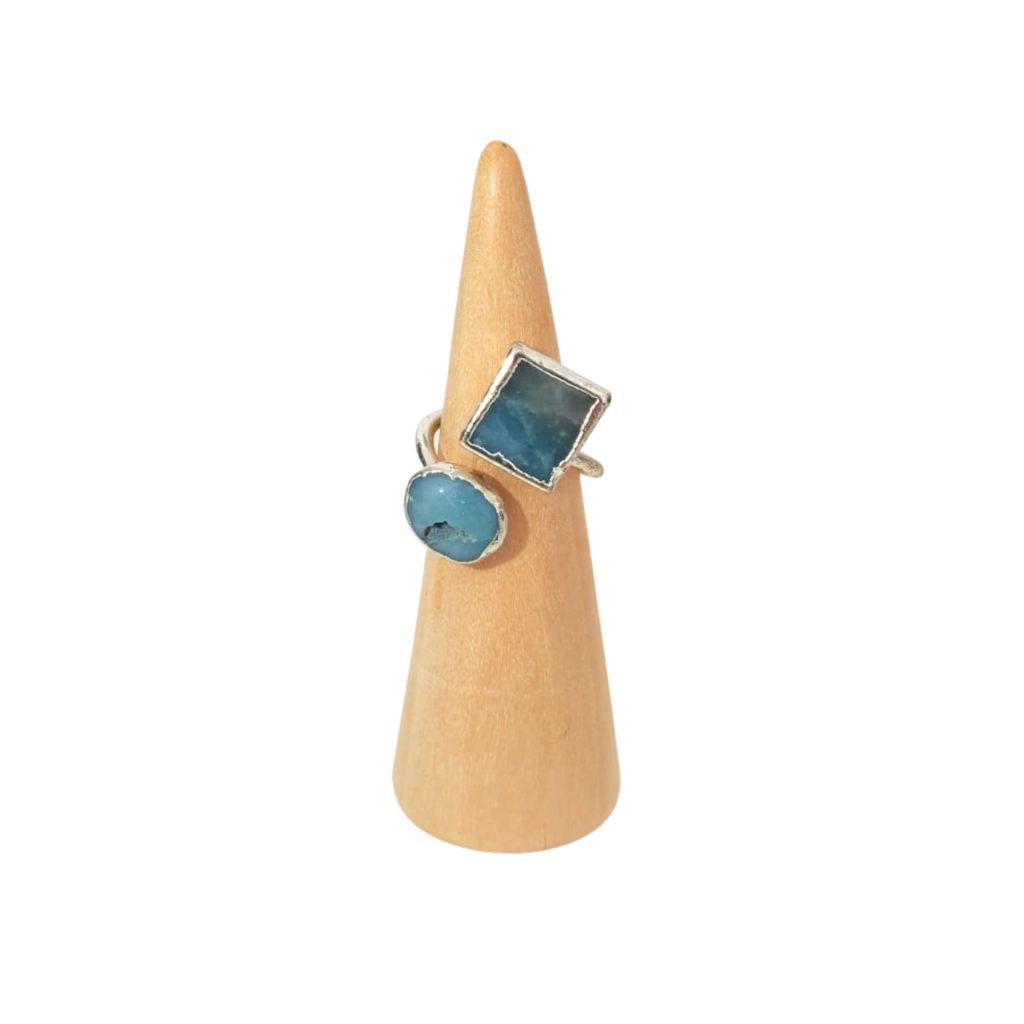 Adorn yourself with our Adjustable Turquoise Gemstone Silver-Plated Copper Ring. Meticulously crafted for style, this unique piece seamlessly combines silver-plated copper with the vibrant beauty of turquoise. With an adjustable design, it ensures a perfect fit—a versatile and stylish addition to your collection, capturing the distinctive charm of turquoise with artisanal flair.
The Turquoise Gemstone represents wisdom, tranquility, protection, good fortune, and hope.
Care for your product by avoiding harsh liquids.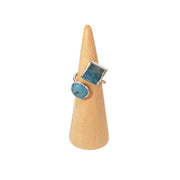 Turquoise Gem Stone Ring