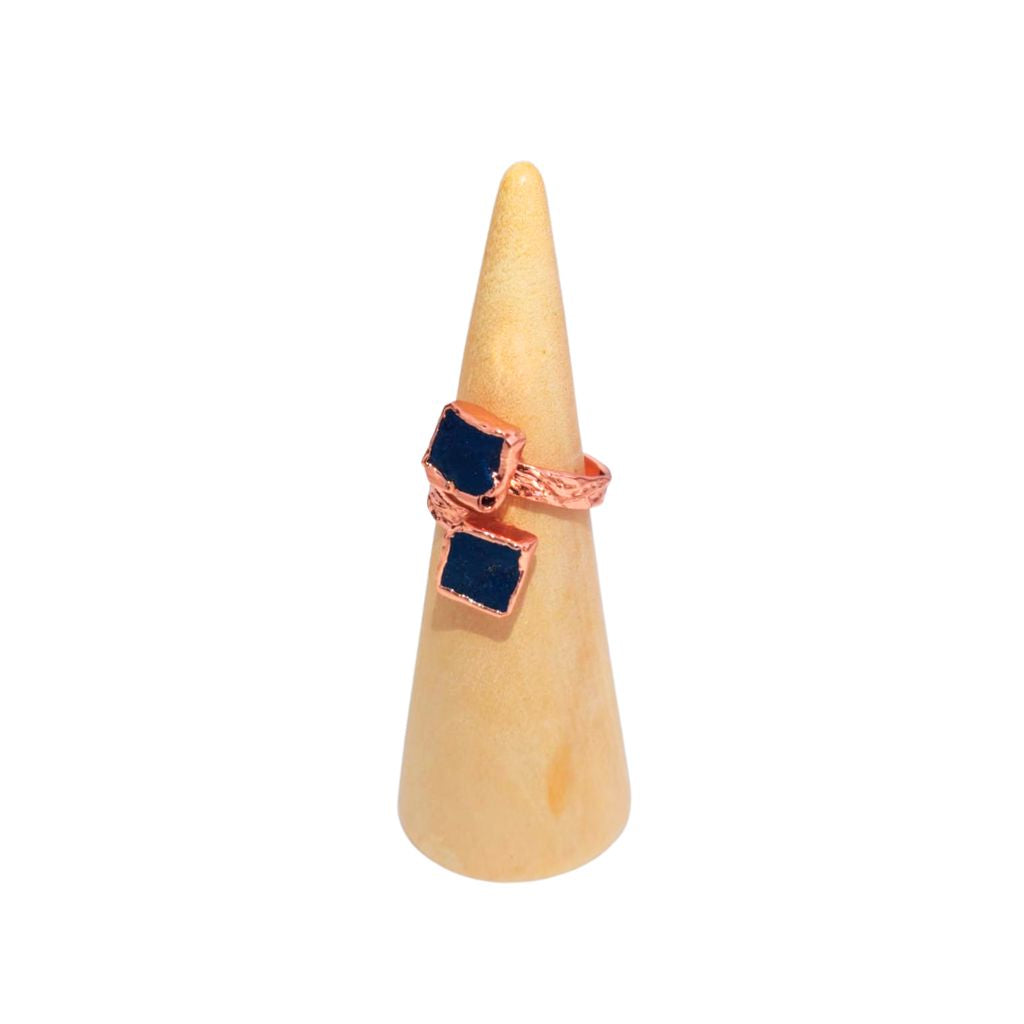 Sodalite stone Copper Ring
Elevate your style with our Artisan Sodalite Gemstone Adjustable Copper Ring. This handcrafted piece combines the warmth of copper with the deep, rich hues of sodalite. With its adjustable design, the ring ensures a perfect fit, making it a versatile and stylish addition to your collection. Comes packed in our cute Dyori Pouch.
Sodalite attracts prosperity and success, offers calmness and clarity.
Care for your product by avoiding harsh liquids.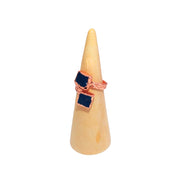 Sodalite stone Copper Ring