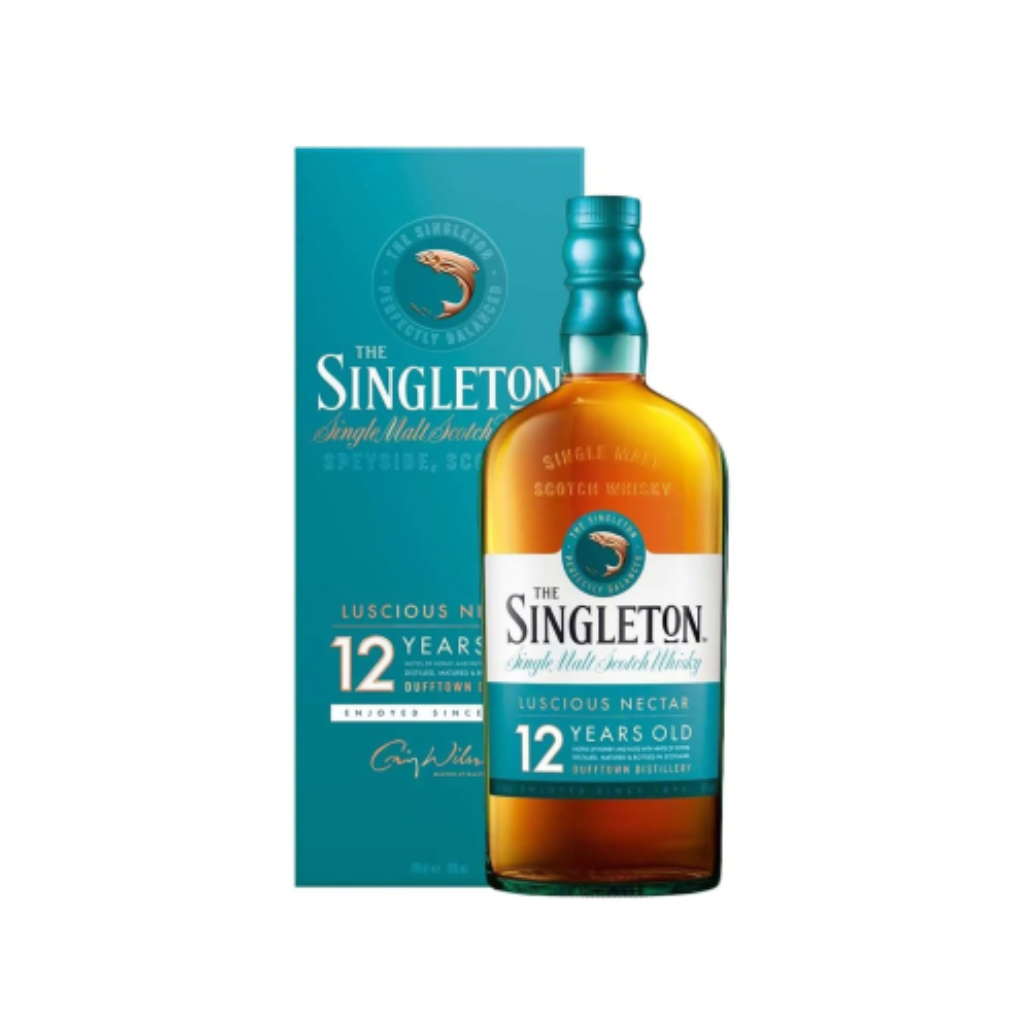 The Dufftown distillery was built in 1895.  Producton began a year later. The Dufftown distillery sits not far from its namesake town and not far from where the Rivers Dullan and Fiddich conjoin in liquid matrimony. In the Conval Hills, Jock's Well rises and from here Dufftown draws its cooling waters. The distillery was bought from the original owners in 1933 by Arthur Bell and Sons. Currently, Dufftown is the largest producer of all Diageo's whisky distilleries; Dufftown has a capacity of some 4.12million litres and as much as 98% of this is used in blends, notably, Johnnie Walker, Dewar's and in Bells, of which it is the largest single constituent malt whisky.

Matured in a high proportion of American oak casks with a small portion of European oak casks to balance the liquid. The result is an easy to enjoy single malt with notes of luscious brown sugar, soft cooked apples and creamy toffee, best served with laughter and good company.

Fresh and easy to drink; spicy, then soft and pleasantly sweet. Fruity, with citrus, raisins, vanilla and a hint of honey.
Country: Scotland | Region: Speyside | Volume: 70cl | ABV: 40%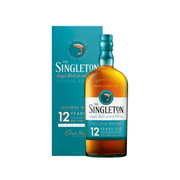 Singleton Dufftown 12YO