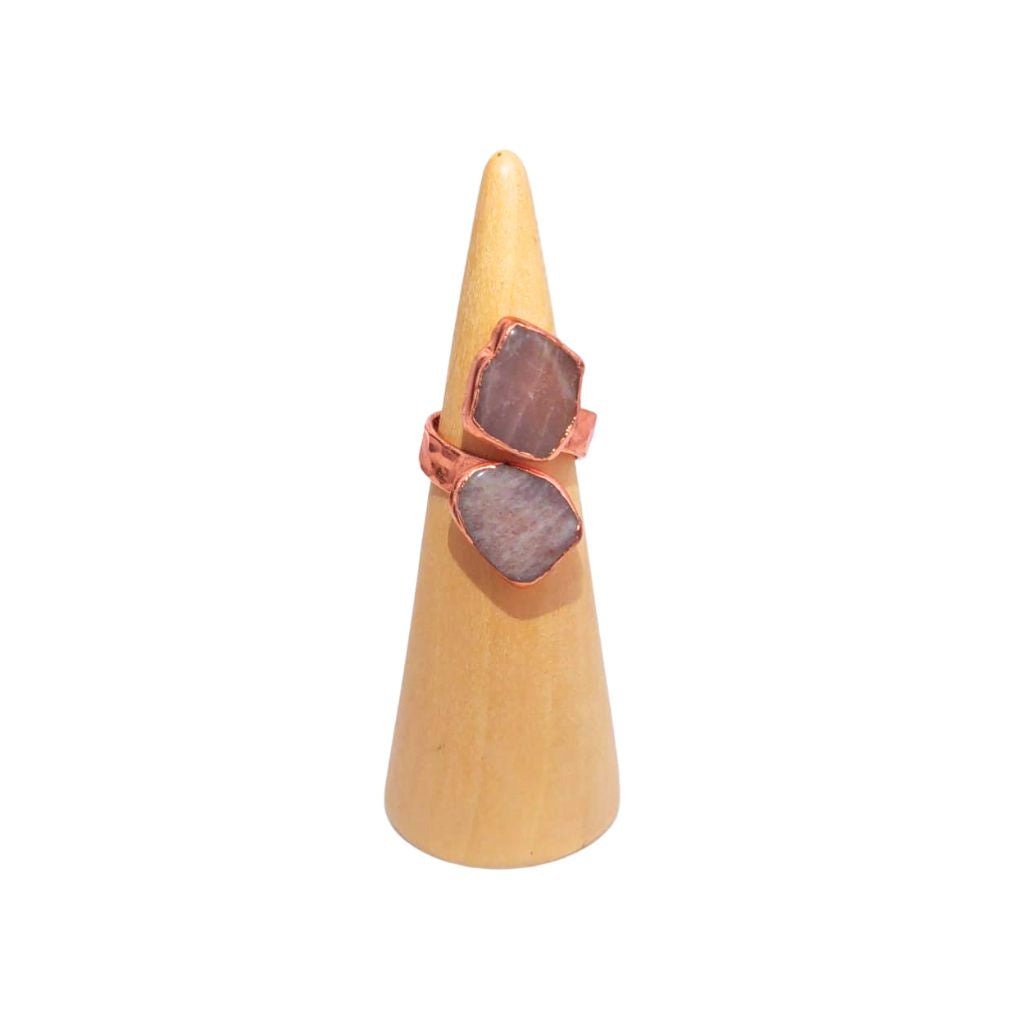 Embrace elegance with our Artisan-Made Rose Quartz Adjustable Copper Ring. Crafted with care, this unique piece combines the warmth of copper with the gentle beauty of rose quartz. Comes nicely packed in our Dyori Pouch. 
Rose quartz is known as a healing crystal and the stone of unconditional love.
Care for your product by avoiding harsh liquids.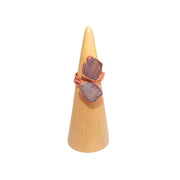 Rose Quartz Copper Ring