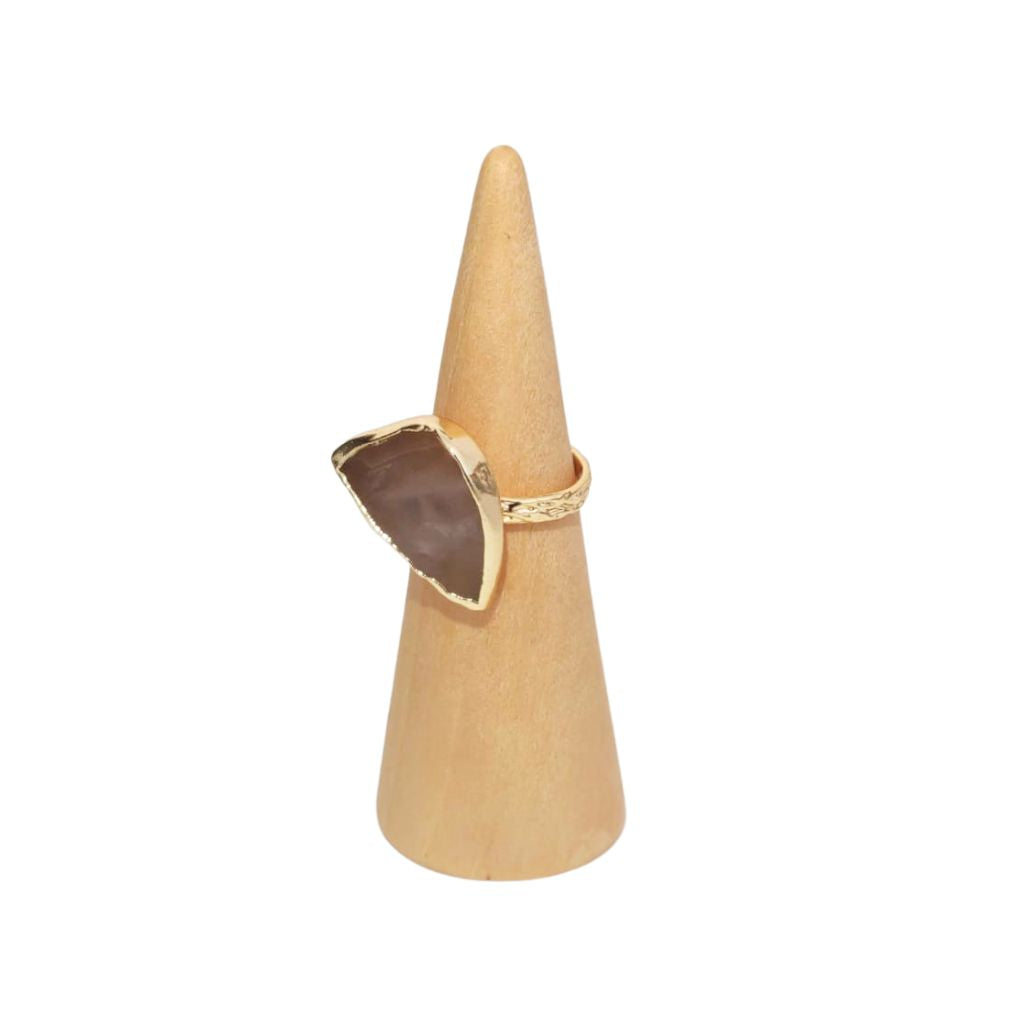 Rose Quartz Brass Plated Copper Ring
Discover timeless beauty with our Artisan Brass-Plated Copper Rose Quartz Gemstone Ring. Handcrafted to perfection, this adjustable ring seamlessly blends the rustic allure of brass-plated copper with the gentle elegance of rose quartz. Comes nicely packed in our Dyori Pouch.
Rose quartz is known as a healing crystal and the stone of unconditional love.
Care for your product by avoiding harsh liquids.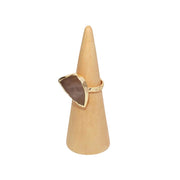 Rose Quartz Brass Plated Copper Ring