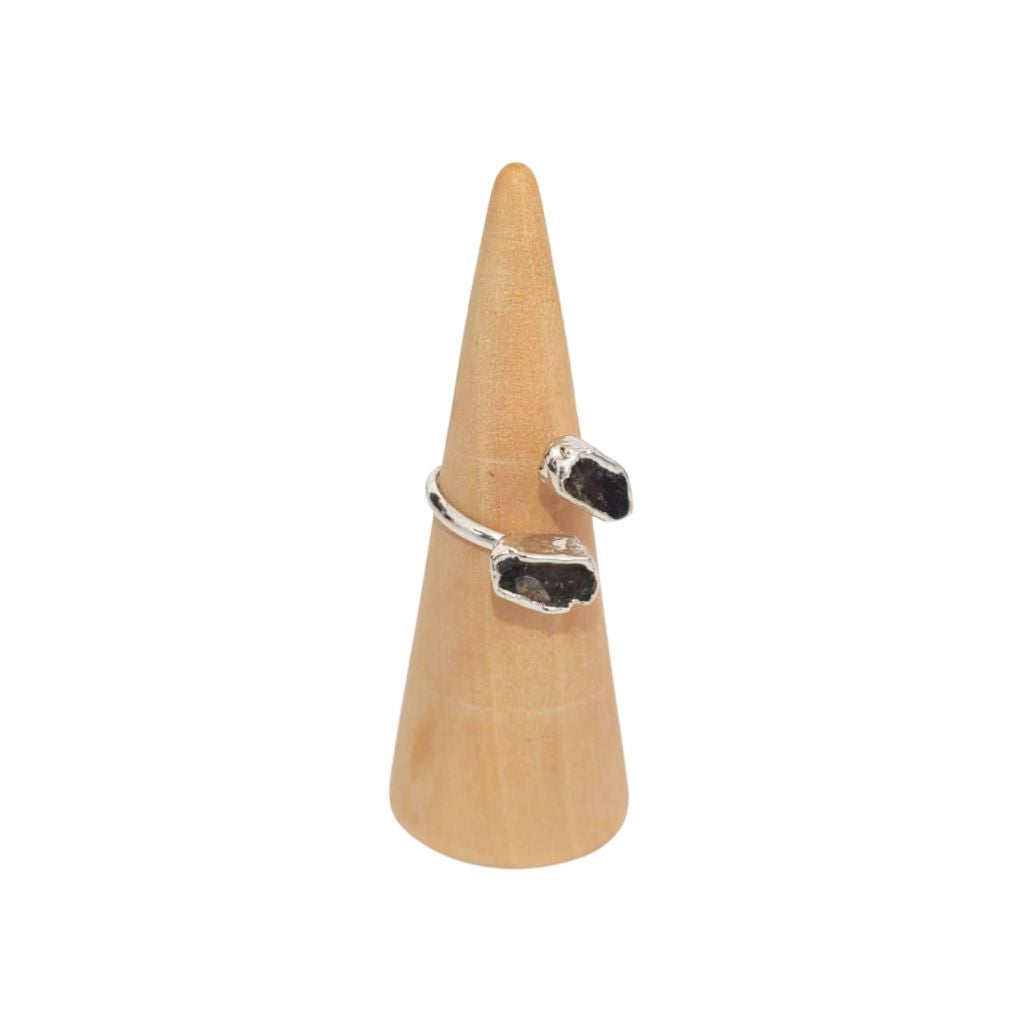 Quartz Stone Silver Plated Copper Ring
Adorn yourself with our Artisan Silver-Plated Copper Adjustable Ring, showcasing a stunning Quartz gemstone. Meticulously crafted for elegance, this unique piece seamlessly blends silver-plated copper with the natural beauty of quartz. With an adjustable design, it offers a perfect fit—a versatile and stylish addition to your collection, capturing the enchanting allure of quartz with artisanal flair. Comes nicely packed in a Dyori Pouch.
Quartz Gem stone represents protection.
Care for your product by avoiding harsh liquids.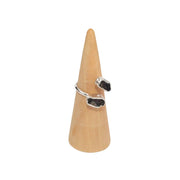 Quartz Stone Silver Plated Copper Ring