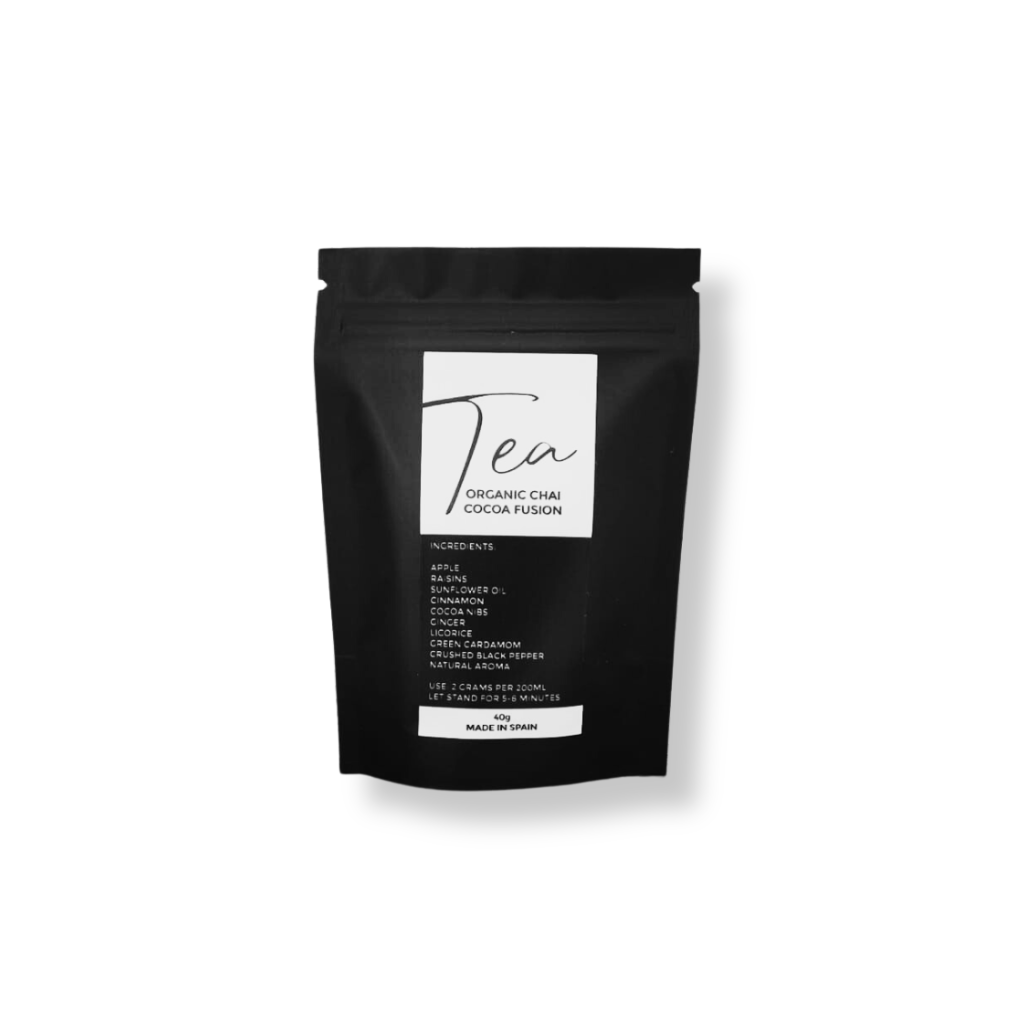 Organic Chai Cocoa Fusion Tea
Our expert Tea Masters meticulously curate 100% natural ingredients for our Organic Hot Chocolate Chai Infusion.This blend, robust, sweet, and spiced, offers a magical brew that both warms and invigorates. A perfect booster to start your day.Chai tea's potential benefits include improved heart health, balanced blood sugar levels, enhanced digestion, and potential aid in weight loss.
Simply steep for 5-8 minutes and savor the delightful experience.
Made in Spain | 40 Grams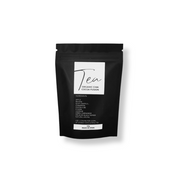 Organic Chai Cocoa Fusion Tea