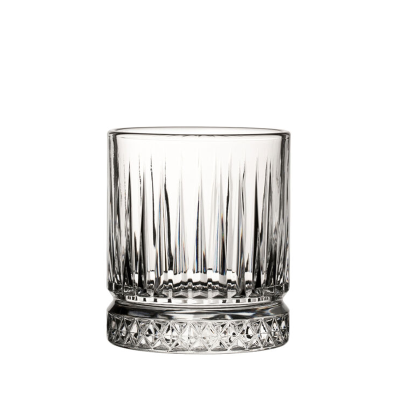 Old Fashioned Vintage Cut Glass Tumbler 21cl
Serve drinks with an air of elegant, vintage decadence by using these Elysia Tumblers from Utopia. Styled with the classic cut glass bowl lines and featuring a robust base, Elysia tumblers look and feel like quality craftsmanship.
The soda lime glass build ensures durability in use while also offering the practicality of being safe for use in the dishwasher.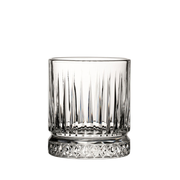 Old Fashioned Vintage Cut Glass Tumbler 21cl