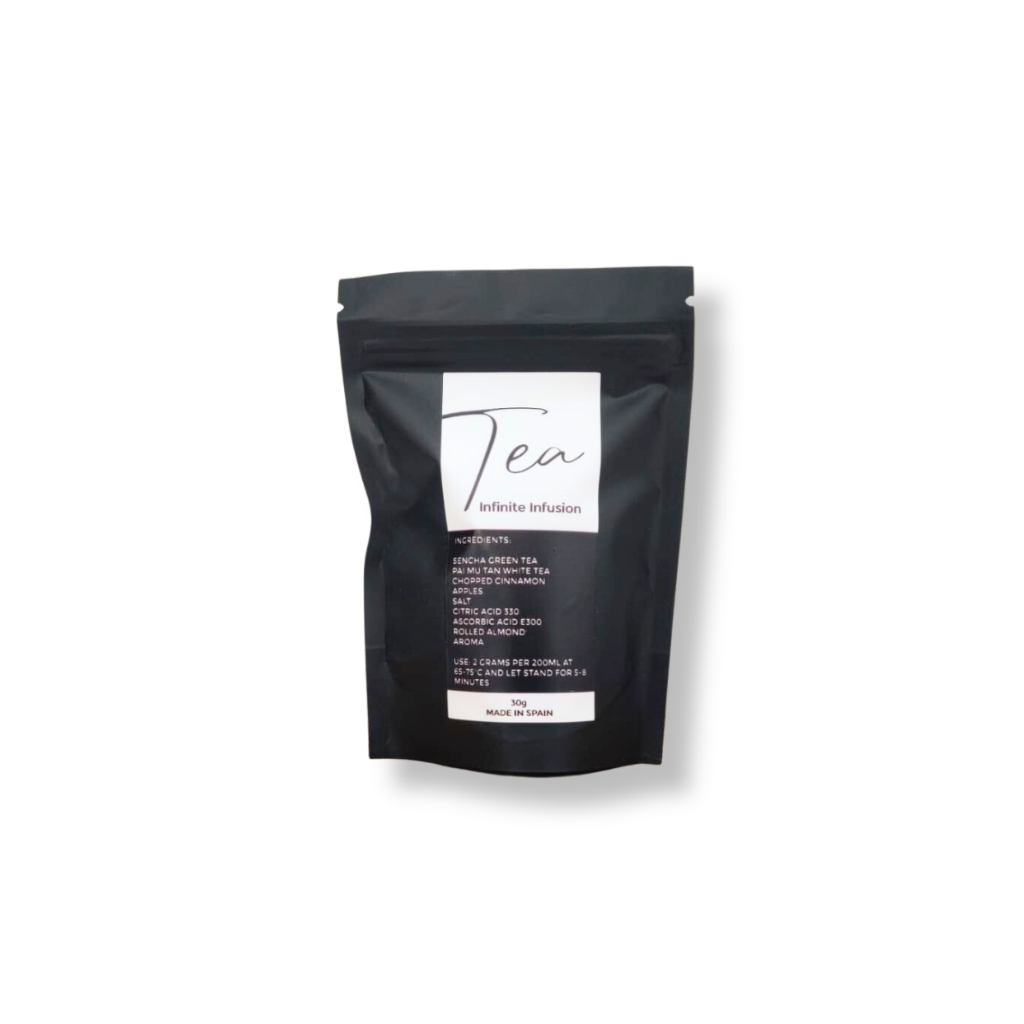 Experience the refreshing blend of Sencha & Pai Mu Tan White Tea, marrying the smoothness of Sencha Green Tea with subtle notes of apple and cinnamon sweetness.
Beyond aiding weight loss and diabetes treatment, white tea offers diverse benefits. It enhances skin and hair health, addresses acne, reduces inflammation, promotes liver and kidney health, supports reproductive health, maintains heart health, sharpens memory, boosts energy, aids hypothyroidism treatment, and improves oral health.
Usage: Infuse 2 grams in 200 ml of water at 65-75ºC for 5-8 minutes for a delightful cup.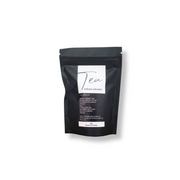 Infinite Infusion Tea