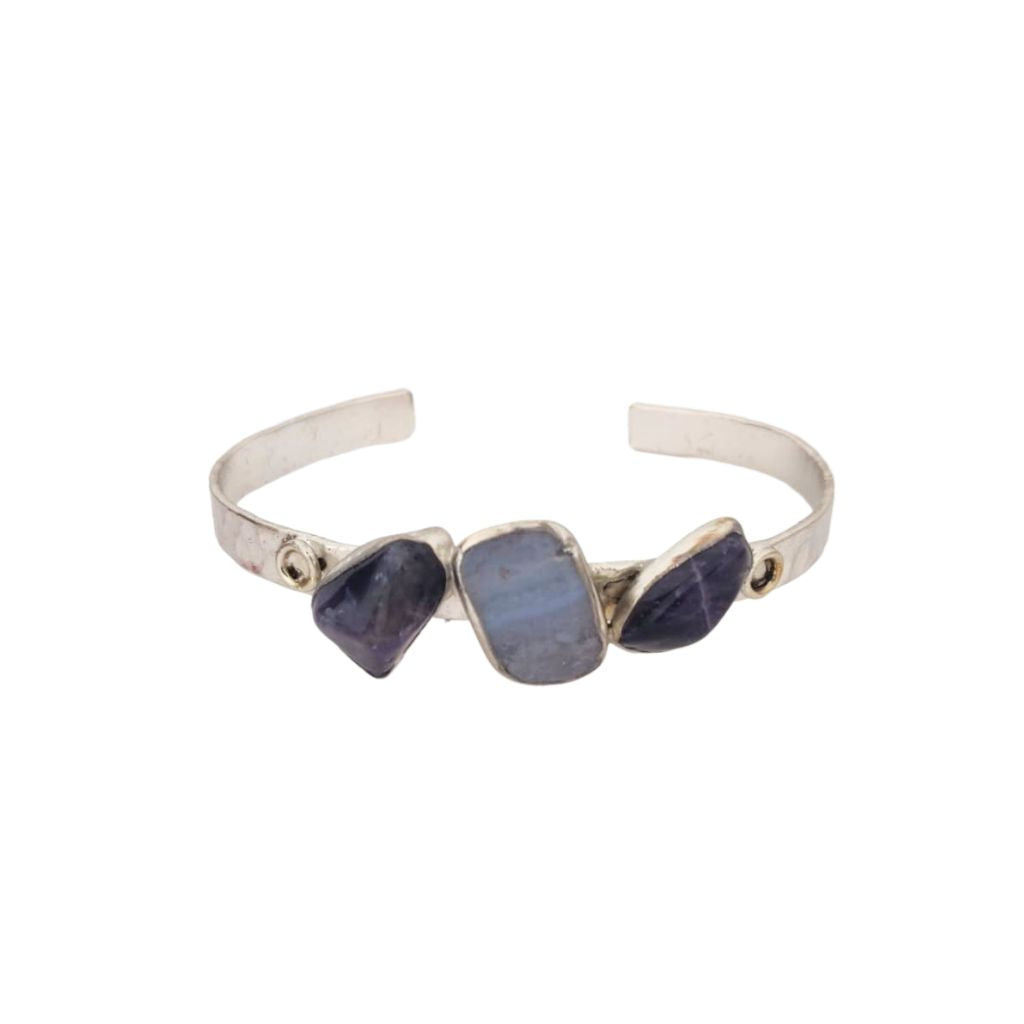 Amethyst and Agate Stone Bangle
Elevate your style with our Silver-Plated Copper Bangle, adorned with the enchanting combination of Amethyst and Agate stones. Meticulously crafted, this bangle seamlessly blends the timeless allure of silver-plated copper with the natural beauty of Amethyst and Agate.
Agate is widely used for its ability to bring emotional healing to mind, body and spirit.
Amethyst Gem stone helps with stress relief, comfort and increased focus.
Care for your product by avoiding harsh liquids.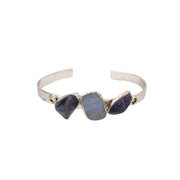 Amethyst and Agate Stone Bangle